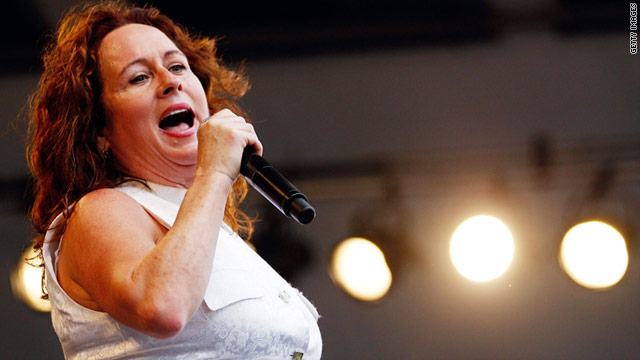 Tina Marie Singer Dies at Age 54
Tina Marie Singer Dies at Age 54 :A source close to the family of Teena Marie says the Grammy-nominated R&B singer, song-writer and producer has died. Marie was best known for her work with the late funk legend Rick James. Born Marie Christine Brockert, Teena Marie rose to prominence in the late 70s and 80s.

Marie's biggest hit came in 1984 with her single 'Lovergirl,' which peaked at number four on the Billboard Hot 100 chart.

The cable television network reported on its website that Marie's manager Mike Gardner confirmed the death of Marie, 54.